Wilson Hand as Father Anthony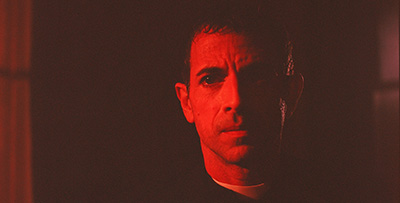 Wilson Hand has appeared in John Guare's The House of Blue Leaves and Oscar Wilde's The Importance of Being Earnest at the Arrowhead Repertory Theatre in Nantucket, Massachetts. He also appeared in Harold Pinter's The Birthday Party and Frank Wedekind's Spring Awakening at Princeton University. Wilson studied film production at USC Film School and lives in New York City.

David McWeeney as Father Lars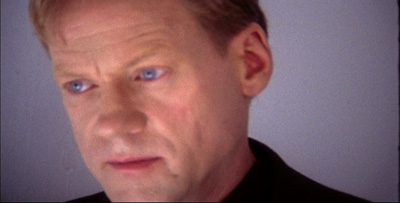 A handful of events in David's younger life helped to prepare him for the role of Father Lars. In no particular order, a few are listed here:
From the age of fourteen to seventeen, David attended an elite boarding school for Catholic boys that was founded and run by an order of Benedictine monks.


Starting at the tender age of fifteen, David was recruited by a bible cult that would preoccupy his life for the next five years.


Much to his astonishment, at the not so tender age of twenty-four, David was cast (in the lead role) of an all-male play, performed by the senior acting company at SUNY College at Purchase. The play, Billy Budd, was adapted from the last story ever written by Herman Melville.


The author, Herman Melville, and David share the same birthday, August first.

Damacio Ruiz as Rafael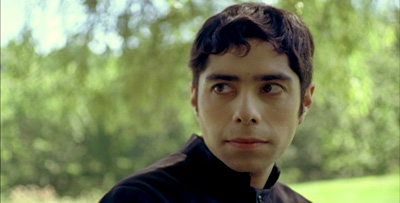 Damacio trained with the San Francisco Mime Troupe, and later joined the Avant-garde group Hardcore Thrush. After two successful years of subversive musical theatre and co-producing Thrush TV, a collaborative video project, Damacio relocated to New York City where he has performed in many short films and independent features.

Angelo Tursi as Sebastian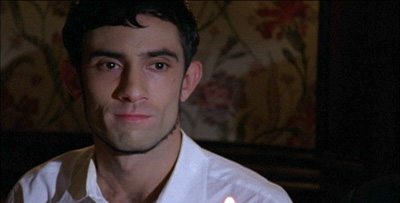 Angelo Tursi is a composer, musician, artist, and former fashion designer living in Brooklyn, NY. He has performed his music in venues large and small across the USA. He makes his acting debut in Eulogy for a Vampire.

Ryan G. Metzger as Florian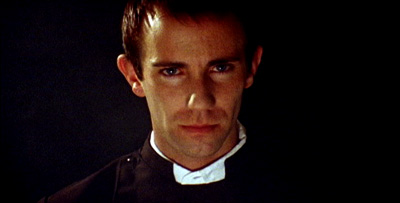 Ryan is very active in the New York indie theatre scene, having appeared in numerous venues around the city. Some of his stage credits include the title role in Shakespeare's Hamlet and Frank-n-Furter in The Rocky Horror Show. He is also the lead vocalist for the symphonic power metal band Aspire, who are currently recording their third studio album.

Craig Philip Lumsden as Eric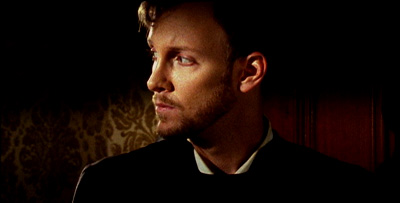 Craig, a Texas native, has studied acting at HB Studio, and comedy improvisation at Upright Citizens Brigade Theatre. He has appeared in several independent and student films as well as theatre productions. Within the past decade he has developed several theatrical "personalities" to entertain the New York nightlife crowd.

Darin Guerrasio as Brother Matthew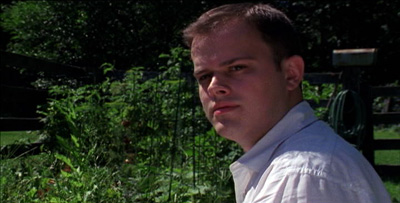 A native of Stamford, Connecticut, Darin has had the opportunity to work with several New York-based Theatre Companies such as Algonquin Theatre, The Workshop Theater Company, Shotgun Productions, White Plains Performing Arts Center, and Edge Theater Company. His Film credits include: The J Line to Riches, Halloween Face, The Corporate Knobs, and the upcoming short film, "Bullsh*t".

Nate Steinwachs as Stefano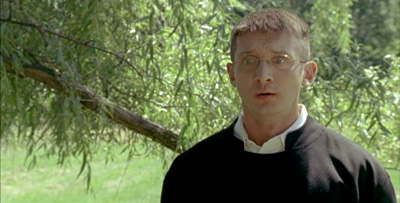 Nate is a graduate of the American Academy of Dramatic Arts in New York. He has performed in off-off Broadway theatre and is a figure model at the School of Visual Arts.

Shawn Hollenbach as McGee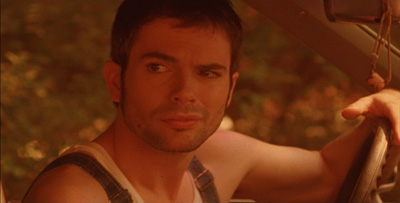 Shawn is a New York-based stand-up comedian. He's the host of here! TV's Busted, featured on here! TV's Hot Gay Comics Live and the producer of Closet Cases, a Critics' Pick from Time Out New York. He's also in Second Guessing Grandma with Kathleen Chalfont directed by Bob Giraldi.

Sal Bardo as Young Anthony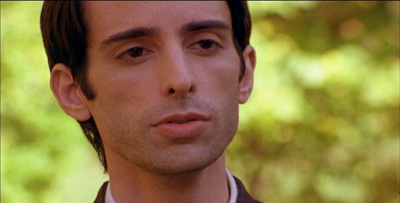 Sal Bardo is an actor, musician and writer from New York City. He studied music at NYU and acting at Herbert Berghof Studio. Sal's recent credits include the premiere of A Grave for Sister Agatha at the American Theatre of Actors and the upcoming independent feature Motel Americana.Visit Sal's website: www.salbardo.com