Patrick McGuinn was born in Los Angeles in 1966. He began making super-8mm films at age nine. After studying production at NYU Film School, he worked as an assistant film editor on PBS documentaries, and later branched out into independent filmmaking.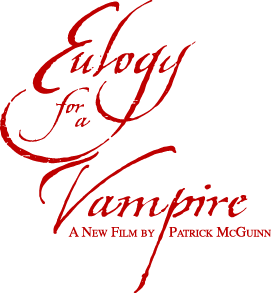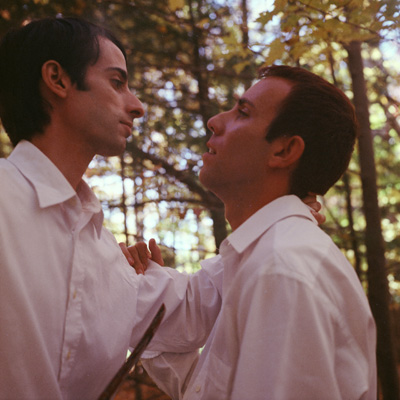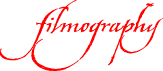 2017 VALPURNIS: SATURN
2014 I, SCORPIO
2013 LEATHER
2009 EULOGY FOR A VAMPIRE, 35mm, 106 min.
2007 PINK SHIRT, Super-8mm on video, 4 min.
2006 SUN KISSED, 35mm, 92 min.
2005 PURSUIT OF HAPPYNESS, Video, 61 min.
2003 SPERM WHALE, 35mm & 16mm, 8 min.
2002 BABY BLUE, 35mm & 16mm, 7 min.
2001 SODA POP, 16mm, 7 min.
1999 KILL ME TOMORROW, 35mm/DVD, 80 min.
1997 SPF 2000, 16mm, 10 min.
1996 SUROH: ALIEN HITCHHIKER, Video, 74 min.
1994 DESERT SPIRITS, 16mm, 35 min.
1990 SAY THANK YOU, PLEASE, 16mm, 7 min.
1989 WHEN THE OWLING HAS COME, 16mm, 6 min.
1988 AGNES KEEDAN'S SECRET PLAN, 16mm, 13 min.
1986 TERRENCE BAUM, 16mm, 5 min.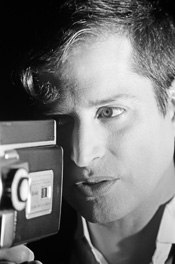 André Salas is a Brooklyn-born writer/filmmaker based in the NYC area. His first script, Latin Boys Go To Hell (based on his novel of the same name) became a hit feature film for Strand Releasing, finding fans both in the U.S. and Europe. Since then, he has continued writing bizarre hybrids that pay homage to cult, erotic and horror cinema, playing with preconceptions of genre storytelling. His directorial debut, the short film Vampiras, debuted in the Berlinale's Panaroma section in 2007.